Search for the legendary lost artifact Nienix through galaxies in conflict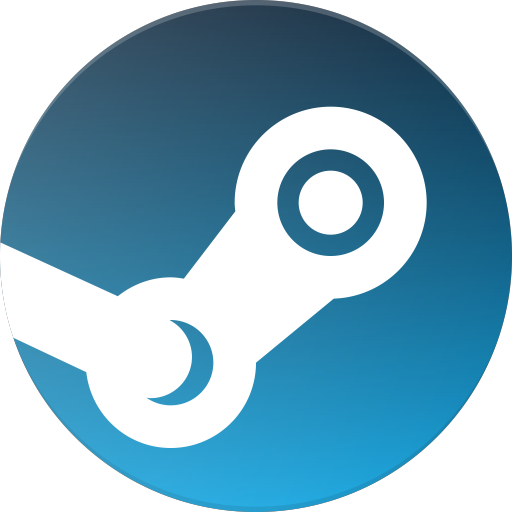 Be prepared for an action-packed experience! As the Nienix is believed to possess an incredible power, it is sought by every faction in the known universe.

Physics-based bullet hell combat and action role playing game progression. Prepare for deadly challenges that require both good gear and mastery of controls!

Shape your character to fit your playstyle! Discover hundreds of unique items and abilities. Then mod them to suit your needs!
Do you want to play as a tiny fighter or a massive battleship? Or perhaps command your own fleet? Nienix has carefully designed character progression systems, such as skill trees and legendary loot, to suit a plethora of playstyles.

Nienix supports online COOP for 2-6 players and online PvP for 1-40 players (deathmatch and team-based combat).

The universe in Nienix is carefully procedurally created to make sure each playsession is fun and no two playsessions are the same!

Complete the 10+ hour campaign to unlock the Continuum XL difficulty. In addition to introducing new enemies, items and item modifications, Continuum XL also unlocks mysterious Continuum Events…

Status
Steam Early Access begins on the 28th of January 2022 for Windows, Linux and MacOS.

Press kit
Available here.